"Dr. Nasseri is the best surgeon I could have imagined."

Benji A. Google
"From the moment I met him, he made me feel comfortable and valued."

Sandra M. Google
"I had a perfect experience. Dr Nasseri was extremely professional."

Benji A. Google
"Once my mom and I met Dr. Nasseri and his kind, sweet staff, the rest was history."

Odet N. Yelp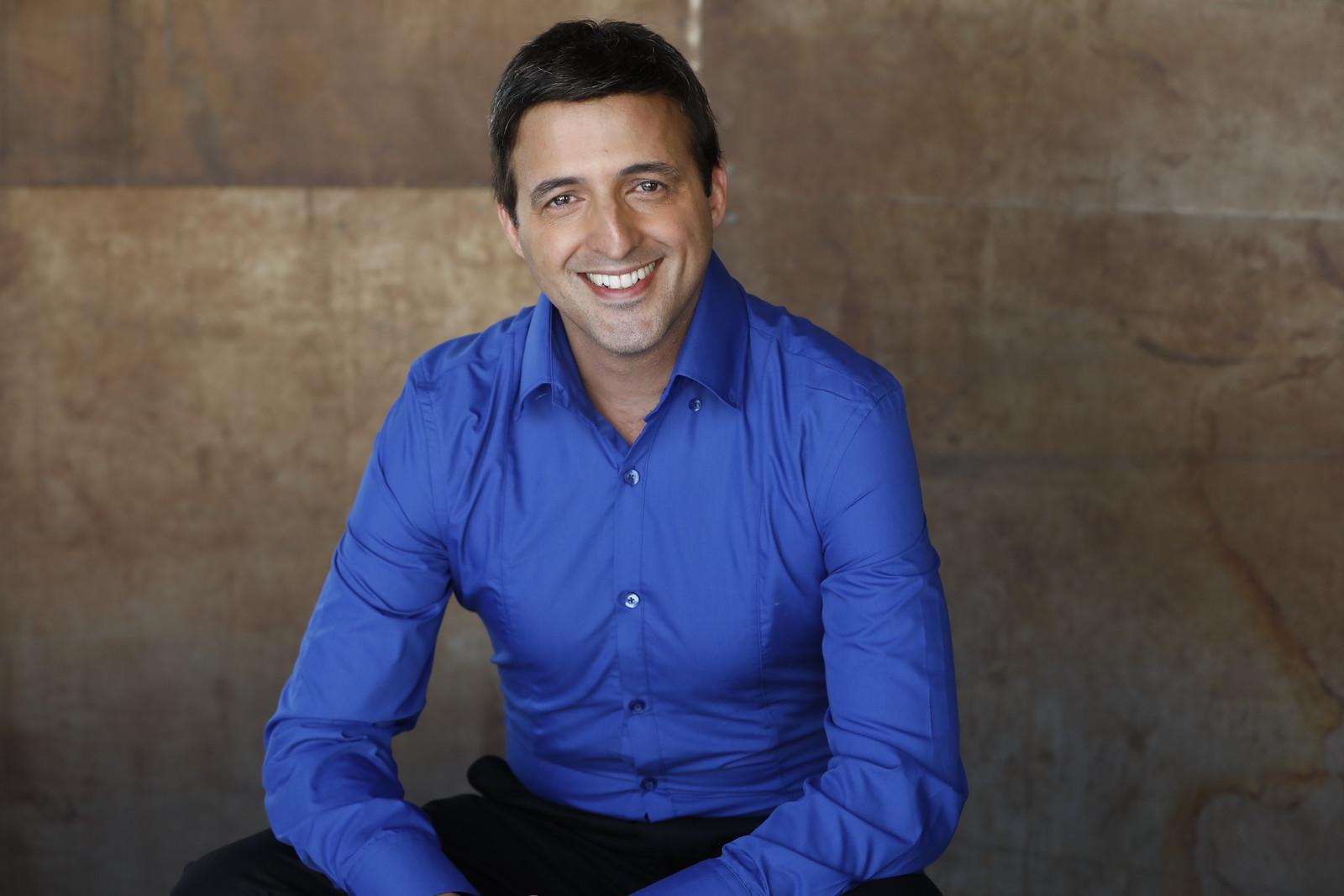 About Dr. Nasseri
Yosef Nasseri, MD, FACS, FASCRS, is a double board-certified surgeon specializing in general and colorectal surgery and a leader in minimally invasive and robotic surgery. At Surgery Group of Los Angeles located at the Cedars Sinai Medical Towers and his office in West Hollywood, California, Dr. Nasseri provides concierge-style service, often available for same-day or next-day consultations with patients who need surgical solutions for a variety of lower digestive tract diseases, including Crohn's disease, diverticulitis, and colon cancer. Dr. Nasseri is a leading expert in the latest cutting-edge technologies in minimally invasive laparoscopic and da Vinci® robotic surgery. Dr. Nasseri has been hand-picked by Da Vinci
Robotic company to train surgeons internationally and is the key national opinion leaders in all matters related to robotic surgery. Dr. Nasseri is especially proficient in the latest cutting-edge technologies in minimally invasive laparoscopic and da Vinci® robotic surgery.
In addition to his clinical work, Dr. Nasseri is actively involved in teaching and research. He is the author of numerous journal articles and book chapters. He holds several high positions in various national surgical committees, including the American Society of Colon and Rectal Surgeons, the American College of Surgeons, Society of Gastrointestinal and Endoscopic Surgeons, Southwestern Surgical Congress and the Consortium for Optimizing the Treatment of Rectal Anal Cancer. He has been elected by his peers to serve on the board of governors of the esteemed American College of Surgeons. Dr. Nasseri has also been active in committees at Cedars Sinai Medical Center in Los Angeles and is a Associate Professor of Surgery at Cedars Sinai.
Dr. Nasseri earned a bachelor's degree from the University of California – Los Angeles. After earning his medical degree at Albert Einstein College of Medicine in the Bronx, New York, Dr. Nasseri completed a seven-year residency in general surgery from Cedars-Sinai Medical Center, dedicating one year to research. For his residency in colorectal surgery, Dr. Nasseri finished his training at the renowned Cleveland Clinic Foundation in Weston, Florida.
When not working with his patients, Dr. Nasseri is known for his work with charitable organizations, including medical missions to third-world countries and assisting disadvantaged communities in the area.ci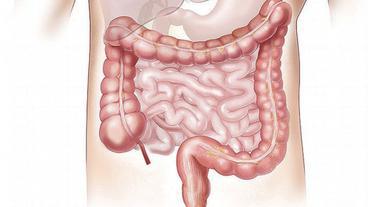 WHAT IS COLON CANCER? Colon cancer, rectal cancer, or colorectal cancer is the malignancy of the...
"I waited a minimal amount of time before seeing Dr. Nasseri. I have nothing but wonderful things to say about my experience. I would send my mother there!"
Franchesca A.
"Dr. Nasseri assured me he would fix my condition and he did. He also takes his own time to answer any questions when asked and that was very important to me."
Robert S.
"He and his staff are the most caring and professional group of medical personnel you will encounter in the greater Los Los Angeles area."
Juan L.
"if you don't want a crazy scar, be sure to go to him!! I felt so lucky because he used a specific technique that made sure you could not see my scar."
Teresa M.
"Dr. Nasseri still operates with real professionalism, sincerity and truly wanting to see his patients thrive."
Sam B.